ID Xenon-Lights
H1 12V/35W 6000K KIT Lights HID Xenon
2 Ballasts/2 Bulbs
KIT HID H1 (High Intensity Discharge)
Electricity-saving : only 35w power is needed,which greatly reduces the load of electrical power system of automobiles and correspondingly improves automobile performance.

Safely:In case of accidents,the sensing circuit in the high-voltage unit can immediately cut off high voltage,to protect personal safety.The electric wires with high insulation and the design preventing electromagnetic interference keeps you away from worry.

Superbrightness: The brightness is increased by 300%,so that the lamp can radiate to higher,wider and farther place,and even can radiate to the small flowers and stones in wall corners and small ditches by roadside.

Long life:Service life is 3000 hours,greatly above total hours of an automobile during normal night.

Complete renage of sizes:Different types of bulbs are applicable to all the types of automobile.

Easy installation:Xenon lamp adapter is inserted into original lamp holes,and fix the fixing device and connect the power cords and connect power cable. Now no modification is required for changing existing parts and components.
Package Include:
2 x HID Bulbs

2 x Ballasts (with built-in starter/igniter for better performance)

2 x secure Mounting Brackets

Zip ties

All necessary wires and install accessories

Installation Manual
5000K Pure White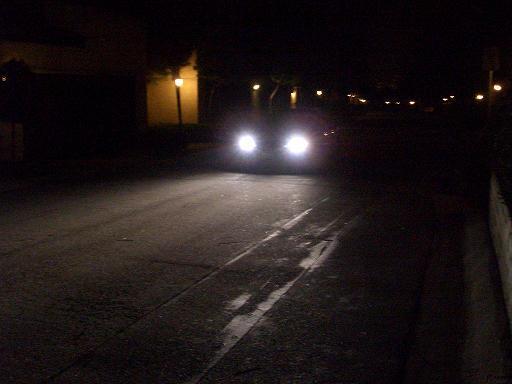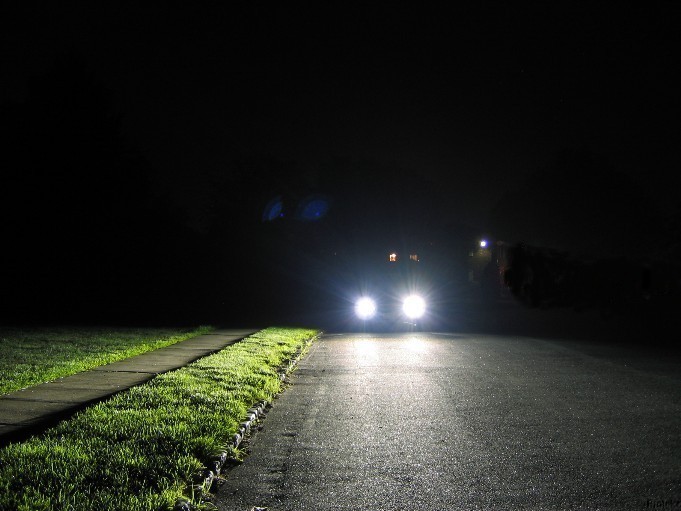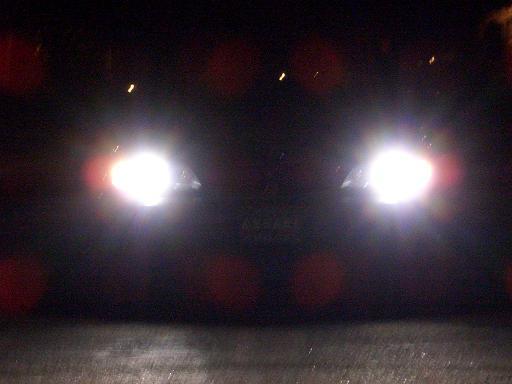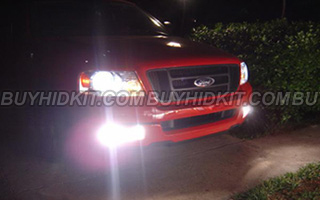 6000K Diamond White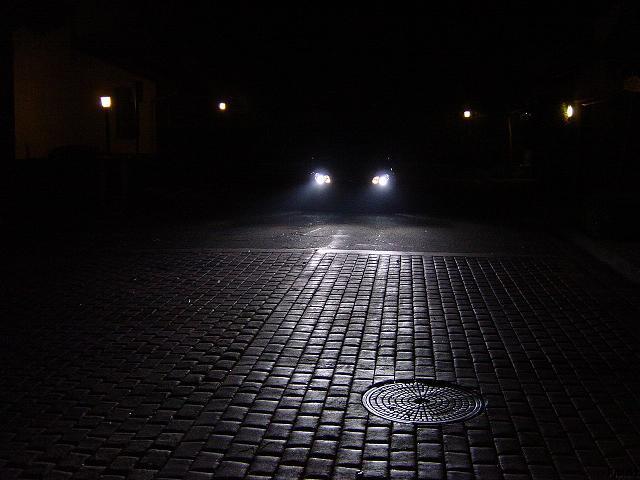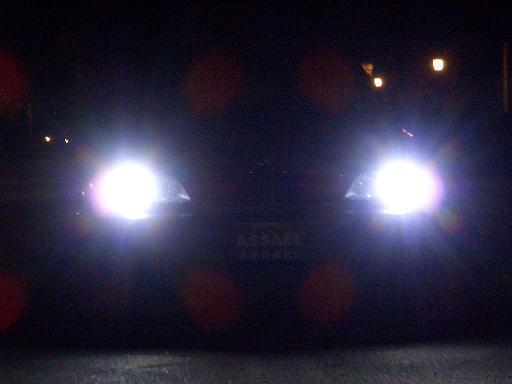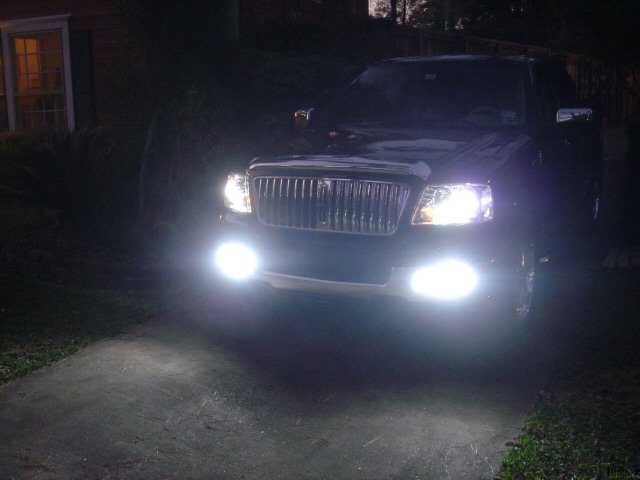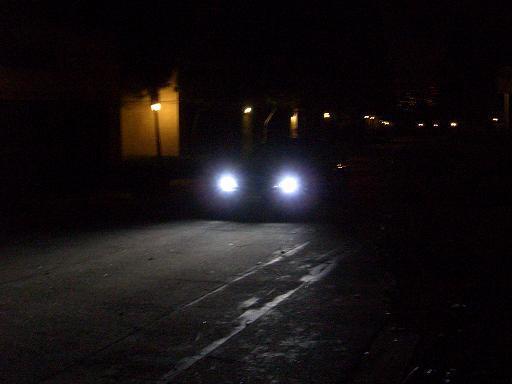 8000K Iceberg Blue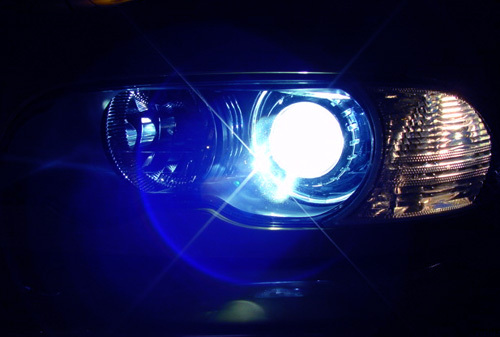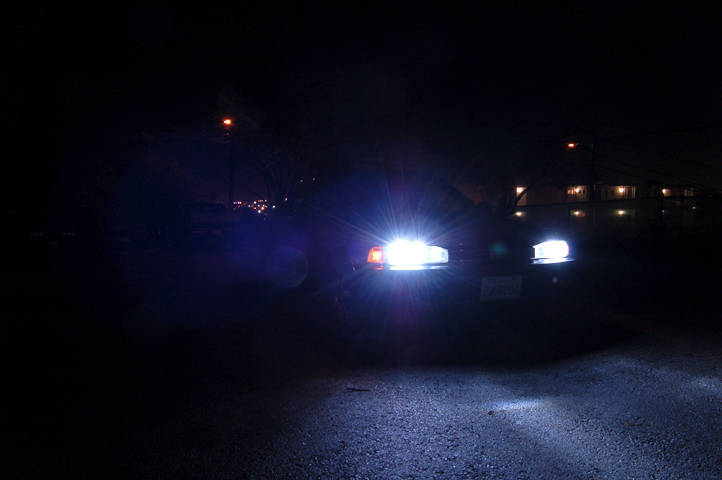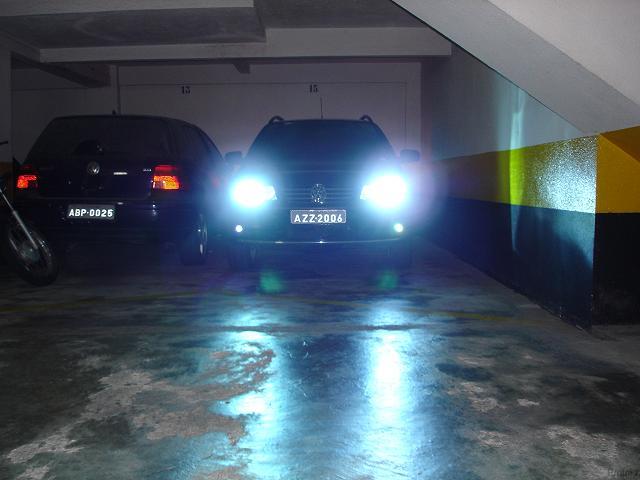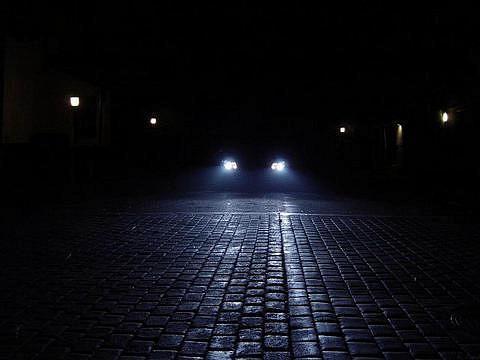 10000K Brilliant Blue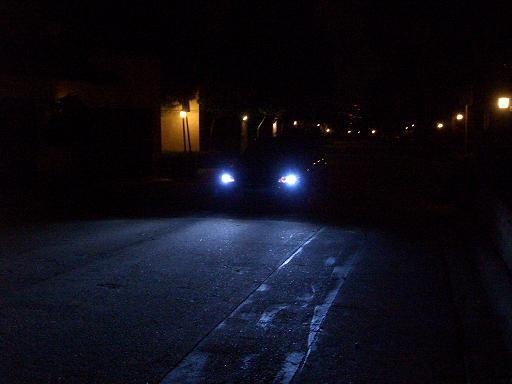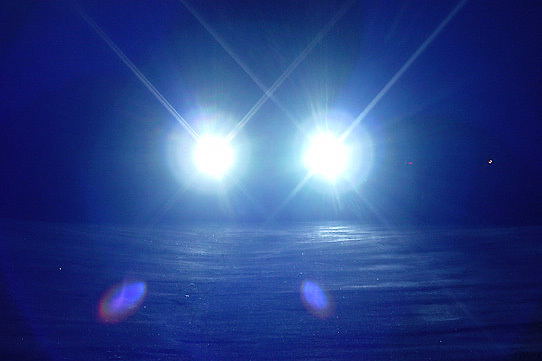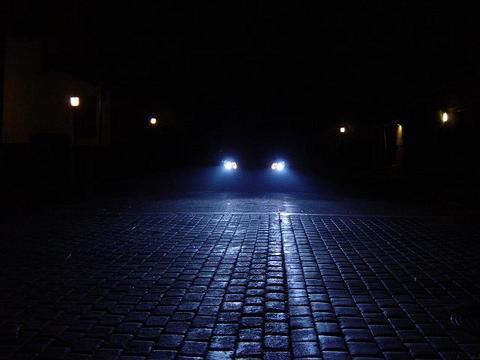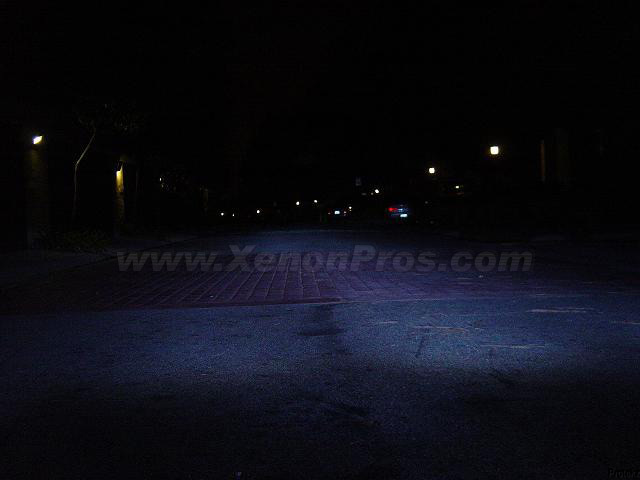 12000K Exotic Violet/Purple